coffee beans
ONA RESERVE Ethiopia Gesha Village lot 120, Natural - Filter 200g
Regular price
21.600 KD
0.000 KD
Unit price
per
COFFEE PROFILE
A classic Natural that is so polished and clean. Adam Overton and his team do an excellent job balancing this coffee full of tropical, candied melon and white floral qualities.
| | |
| --- | --- |
| TASTES LIKE | Pineapple, red currant, white florals and melon candy |
| ROAST | Filter |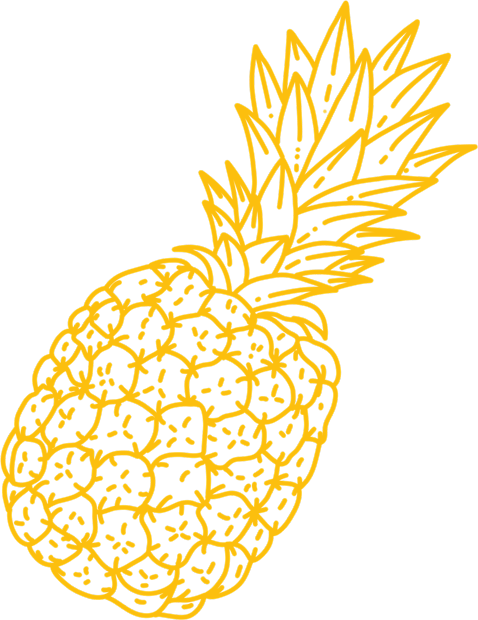 SOURCING
In 1931, the British Ambassador of Ethiopia collected seeds near the village of Gesha to use for research purposes. The coffee seeds journeyed to Kenya, Uganda, Tanzania, and finally to Panama – where they received a lot of attention from Specialty Coffee enthusiasts. Recently, it found its way home to the forests of southwest Ethiopia and Gesha Village, founded in 2011 by Adam Overton and Rachel Samuel. The farm comprises eight sub-farms, divided according to their microclimate and plant varieties.
| | |
| --- | --- |
| PRODUCER | Adam Overton, Rachel Samuel |
| REGION | Bench Maji |
| VARIETAL | Gesha 1931 |
| PROCESS | Natural |
| ALTITUDE | 1900-2100 masl |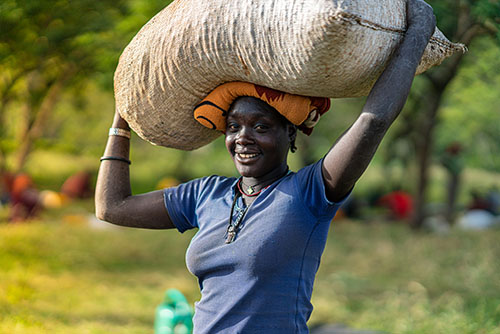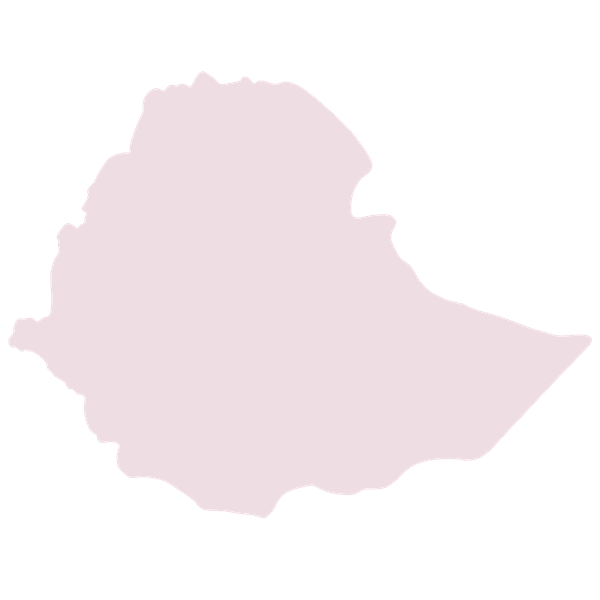 ORIGIN
Bench Maji, Ethiopia
Recently, Ethiopia broke the world record by replanting 350 million trees daily. A movement within the country that seeks to create more forests like Bench Maji as it acts as a natural green dome where coffee can grow with ample rainfall, temperature patterns, rich soil, and an existing coffee ecosystem. Their priority is maintaining the naturally rich biodiversity of the area
---
Share this Product
---