coffee beans
ONA Mexico La Estancia Lot E9-1, Natural - Espresso 200g
Regular price
4.900 KD
0.000 KD
Unit price
per
COFFEE PROFILE
Ample juicy green apple-like acidity lifts this espresso's chocolate malt core. Apart from these characteristics, we also find sweet caramel, pear notes and a bergamot tea finish.
| | |
| --- | --- |
| TASTES LIKE | Bergamot tea, green apple, caramel and chocolate malt |
| ROAST | Espresso |

SOURCING
The state of Guerrero is famous for its Natural dried coffees. The Typica cherries are harvested manually and first floated in tanks to screen density selection for this lot. The ripe, dense coffees that sink are transferred into another soaking tank to ferment for 24hours. Marco believes that soaking the coffee is why La Estancia Naturals present to be so clean. After 24 hours, these cherries are then moved to African beds to dry for approximately 20 days.
| | |
| --- | --- |
| PRODUCER | Marco Antonio Cadena Solis |
| REGION | Guerrero |
| VARIETAL | Typica |
| PROCESS | Natural |
| ALTITUDE | 1450masl |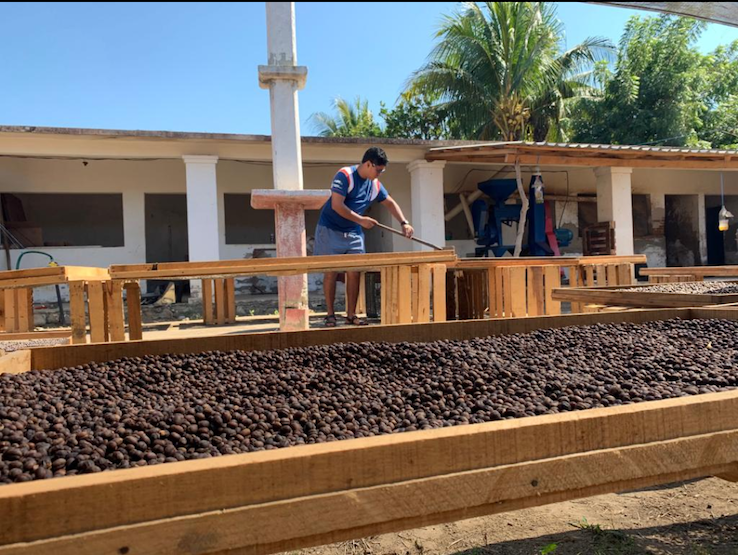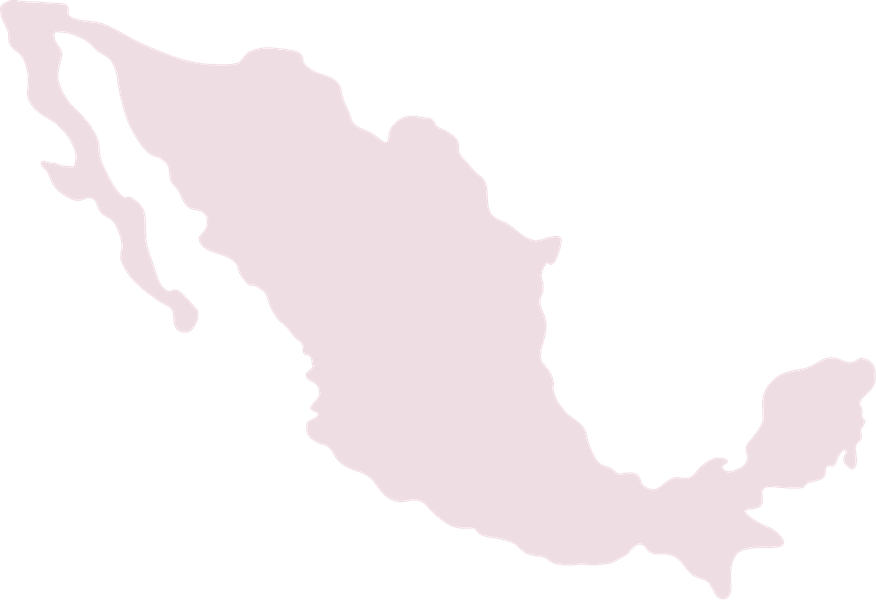 ORIGIN
Guerrero, Mexico
Marco Antonio Cadena Solis is the owner of La Estancia, a 40-hectare farm located in the city of Atoyac de Alvarez in Mexico's Guerrero region. A family-run coffee plantation that has been passed down from generation to generation for the last 50 years. Safeguarded by natural flora, this Finca located in Guerrero has 60,000 coffee trees, including varietals like Typica, Bourbon, Caturra, Oro Azteca and Colombian-variety.
BREW GUIDE
How to get the best tasting cup
| | |
| --- | --- |
| AGE BEST USED | 10-24 days after roast |
| DOSE | 20-20.5g (start with 20.3g) |
| BEVERAGE WEIGHT | 38-42g (start with 40g) |
| EXTRACTION TIME | 24-29 seconds (start with 26secs) |
| FREEZE DATE | 11-14 days after roast |
---
Share this Product
---