DrBaristakw
ONA Kenya Rukira PB, Washed - Filter 200g
Regular price
5.100 KD
0.000 KD
Unit price
per
COFFEE PROFILE
A lovely Kenyan Peaberry that is so much fun to enjoy. Plumb up with an array of citrus fruits from lime to orange marmalade. There is a tangy green apple acidity cut that leads to a soft floral green tea finish.
| | |
| --- | --- |
| TASTES LIKE | Lime, Green apple, Floral green tea, Organge marmalade |
| ROAST | Filter |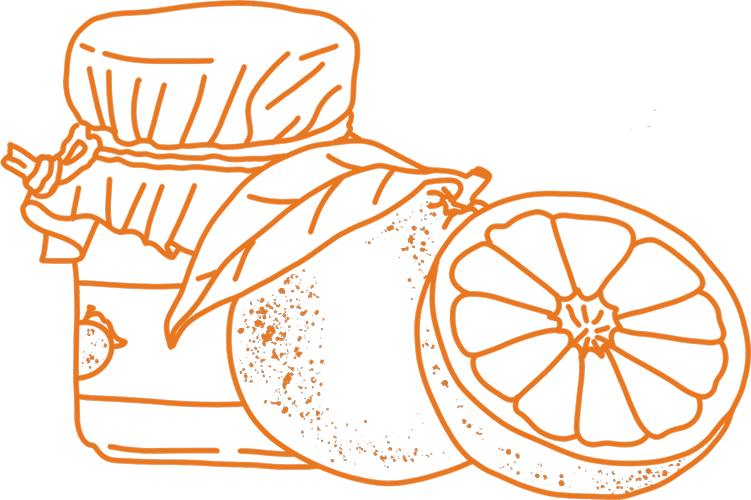 SOURCING
Peaberry coffee is a naturally occurring mutation in all coffee varieties where only one bean is present inside the coffee cherry instead of two. They appear as a result of one ovule failing to pollinate. With the extra space, a rounder seed grows inside. Peaberries can offer bright acidity, sweetness, and concentrated and complex flavours in a cup.
| | |
| --- | --- |
| PRODUCER | Othaya Farmers Co-op |
| REGION | Nyeri Country, Central Region |
| VARIETAL | SL28, SL34 |
| PROCESS | Washed |
| ALTITUDE | 1800 masl |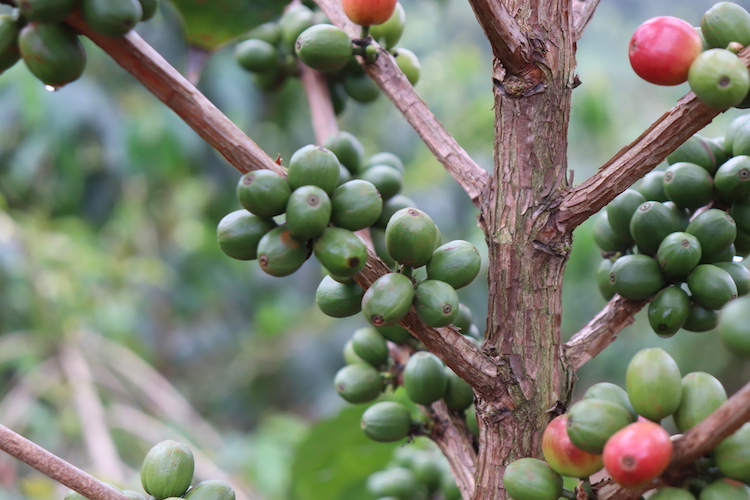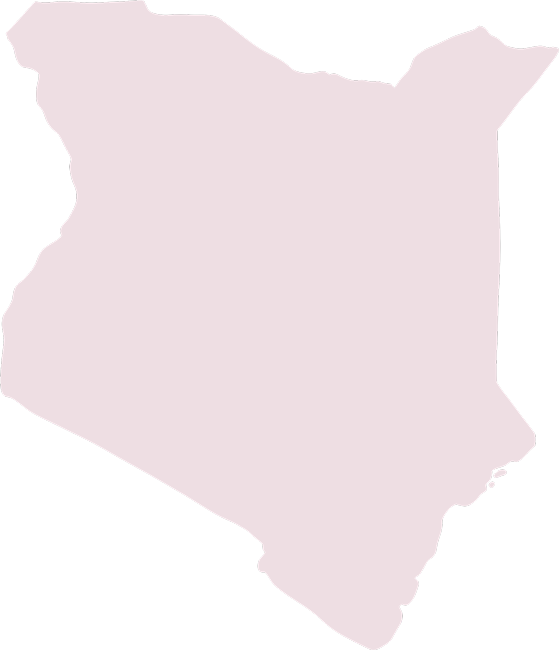 ORIGIN
Various, Kenya
The Nyeri region is traditionally known as 'the heart of Kenya'. It has cool temperatures and red volcanic soils rich in phosphorus, making it ideal for growing coffee. Most of the coffees from Nyeri develop and mature slowly, producing extra-hard beans. Farmers predominately grow the SL28 and SL34 varietals, combining them before transporting them to the Rukira wet mill. Here cherries are washed, sorted, and pulped. They undergo a 48hour fully submerged soak in a concrete tank to break down the coffee mucilage.
---
Share this Product
---